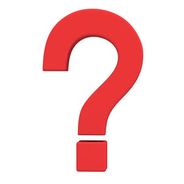 Everything You Always Wanted to Know About the Church
(But Were Afraid to Ask!)

​We all have questions about our faith…but maybe we've felt as though we're not allowed to ask. All Saints' Episcopal Church is a church that wants to hear your questions! Beginning on Sunday, January 28th at 11:30 am, we'll be exploring our own faith journey in the light of the Christian story and the history of the Church. We welcome you at any stage of questioning, seeking, and finding! To sign up, please email Mother Susanna at rector@allsaints-spnj.org.



---
​
Our Calendar
---
All Saints' Episcopal Church . 559 Park Avenue . Scotch Plains, NJ 07076
(908) 322-8047 . Church@AllSaints-SPNJ.org